Published in 'Abstract World'
Oct 31, 2017
Artsy Shark just published their list of the 24 top painters in "The Abstract World". I was thrilled to be selected from over 1000 submissions.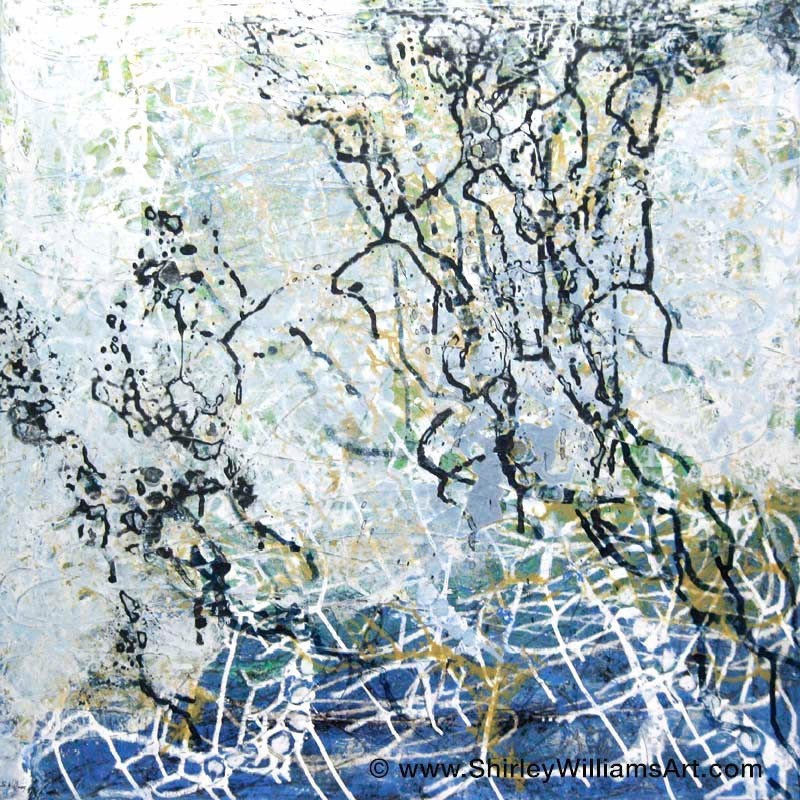 'Natural Networks' acrylic on canvas, 36 x 36 inches © 2011 SOLD
The submission and jury process involved an overview of each artists' paintings on their websites. There were over 1000 submissions. To my delight, my art was selected to be included. The painting above 'Natural Networks' was chosen to be highlighted.
Check out the other artists. Mine is the 21st down so you need to scroll a bit. It's inevitable when your last name begins with W :)
VIEW the article "The Abstract World" here

Below is my statement about what inspires me.
My multi-layered, organic abstract paintings are inspired by the textures and energies of nature. Instead of painting what I see, I rely on my impressions of unseen natural networks at an intuitive, sensing level.