'Tis the Season' Group Show
Jul 06, 2017
The holiday season is always a blur of activity for everyone. In the midst of it all, I was invited to show a few pieces in a group show at SB Contemporary. It was called 'Tis the Season' and featured about 100 small works by various artists.
The Opening night was packed. Lots of paintings quickly displayed those lovely red dots meaning SOLD. There were just so many wonderful artworks. I was thrilled that one of mine also sold that night, and is now in a new home.
I am always humbled by the enthusiasm shown by fans of my work. To all of you, I can only offer my deepest appreciation for your support. You make it possible for me to continue expressing myself the best way I can - through my art.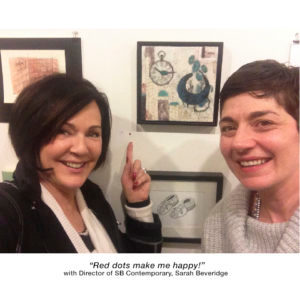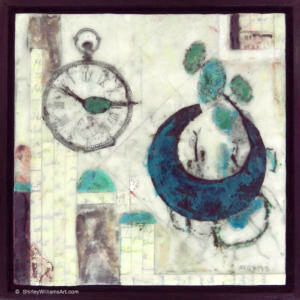 SOLD 'Beneath the Surface' © Shirley Williams 8"x8"encaustic on wood