Nearing the Finish Line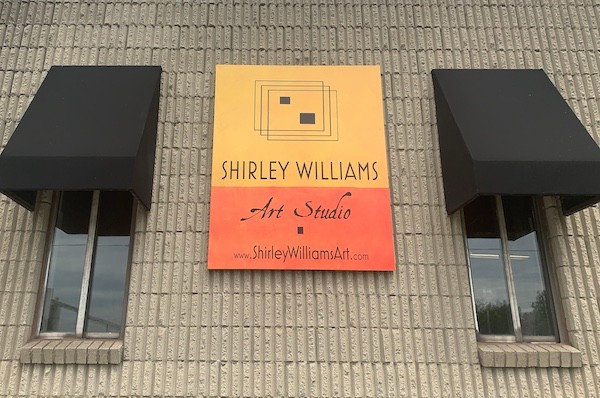 July 12, 2020
After almost a year of mulling it over, I finally decided last January to free myself from the restrictions posed by gallery representation in the US and Canada. Although, my gallery relationships have always been wonderful, times have changed.

Now, instead of having shows elsewhere, and being dependent upon distant galleries to exhibit and sell my paintings, I want to be closer to home.
My goal is to help make finding just the right artwork for your home or office, the very best experience you could possibly have. I want to help you find something that speaks to you.

So with that in mind, I jumped in with both feet and made a major commitment. It seems to be my nature to zig when everyone else zags.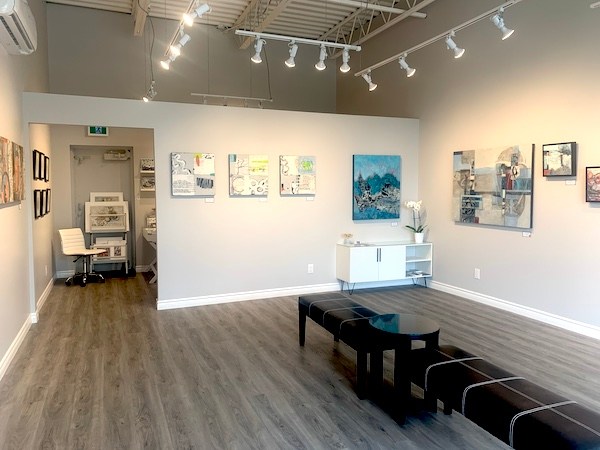 Over the past five months, I've been self-isolating during COVID by renovating my studio for efficiency. I've also built a new Studio Gallery space to exhibit and offer my original paintings and prints for sale.

The Studio Gallery, attached to my warehouse studio, is now a spacious-feeling 500 square foot exhibition space. It's been a challenging and incredibly gratifying experience to watch my vision unfold.

Everything has taken longer than expected as these things often do. Every day brought a whole new set of issues to sort out.
And here I am, nearing the finish line - finally ready to open publicly on August 5th.

Stay tuned for more info soon! I can't wait to welcome you.
Blessing!