'Tis the Season' 2017 Show
Nov 18, 2017
Come Join Me this week at the Opening Reception of SB Contemporary's Annual Invitational Group Show.
100 Artist 100 Artworks 100 Dollars
You'll see an amazing variety of unique quality artworks and mingle with the artists themselves.
You might even be inspired to begin Christmas shopping early ? The show will be up until December 16th
HO HO HO
"Tis the Season"
Wed Nov 22, 2017 6:00pm - 9:00pm
SB CONTEMPORARY ART
1017 Church Street
Windsor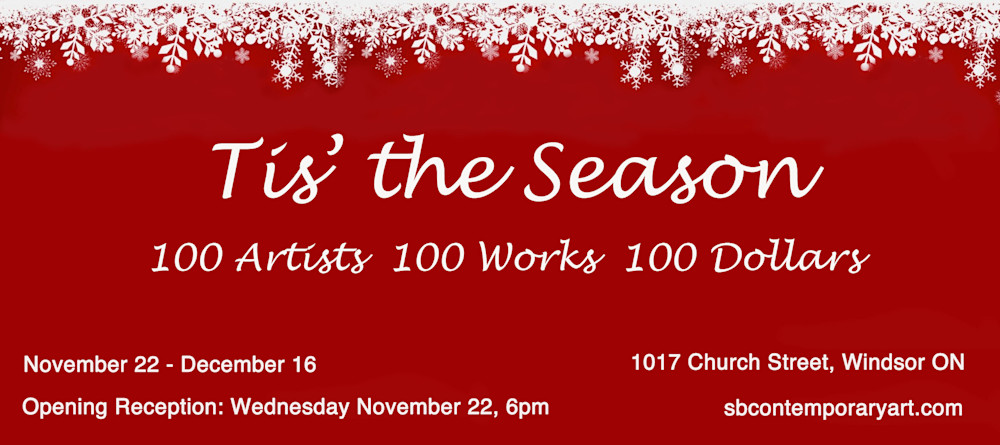 This Annual Opening Reception is always a fun evening. The gallery has a friendly modern atmosphere and the artists Director, Sarah Beveridge invites are all doing unique and exciting work.
I'm always thrilled to be invited to participate. It's fun to catch up with my fellow artists and see what they're creating. The artworks on display are always so wonderful that they get snapped up the night of the opening.
This year, two of my recent miniature encaustics will be featured. You can see them below.
Hope to see you at the Opening !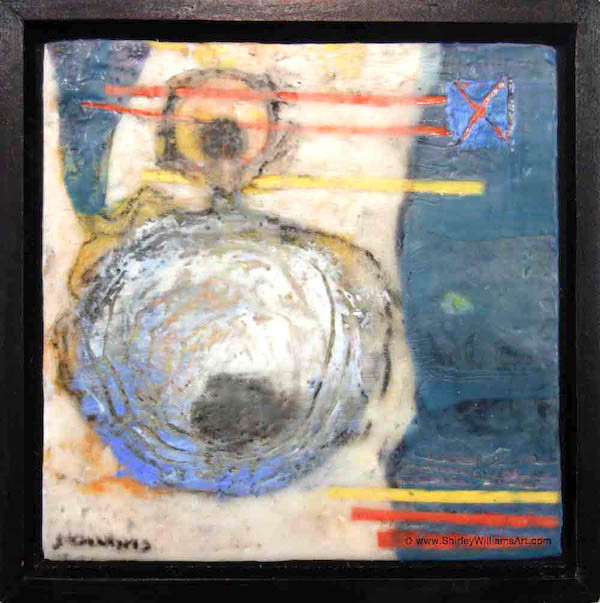 'Time Travel' encaustic on wood, 6 x 6 x 1.5 inches overall, float-mounted in brown wood frame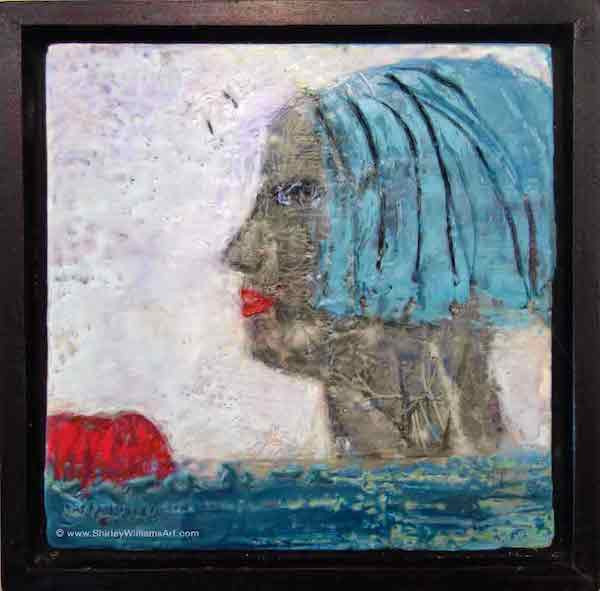 'Sphinx' encaustic on wood, 6 x 6 x 1.5 inches overall, float-mounted in brown wood frame