Upcoming Open Studio Tour
Apr 16, 2019
I'm excited to announce that on Saturday May 4 and Sunday May 5th, I'll be participating in the spring Open Studio Tour hosted by the Arts & Cultural Alliance of Windsor Essex County.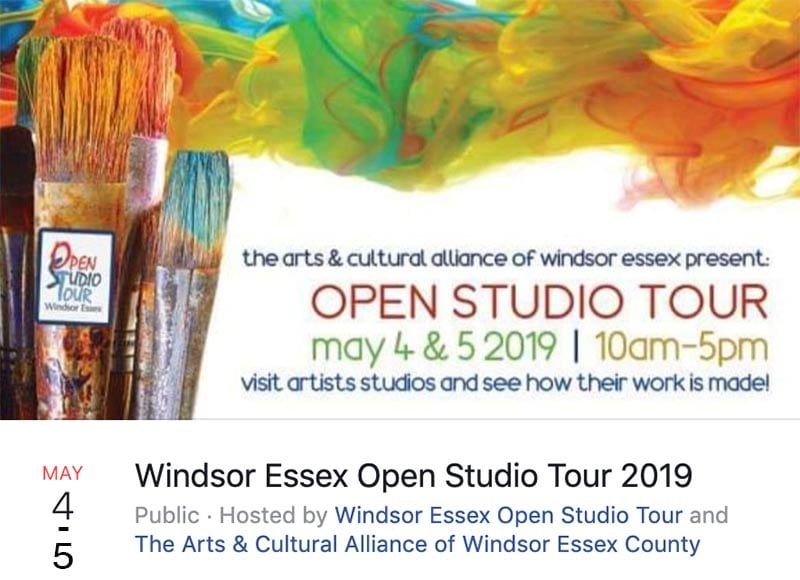 About 22 talented local artists & artisans will be opening their studio doors and welcoming visitors between 10am - 5pm each day over the weekend.
Tour maps are available online at on the ACAWEC Facebook page.
I will also have Tour Maps available.
Just make your first stop - my studio. You can pick up a Tour Map from my studio and then go visit the other artists from there.

3080 Grand Marais Road East
Just north of EC Row (between Walker Road + Central Ave)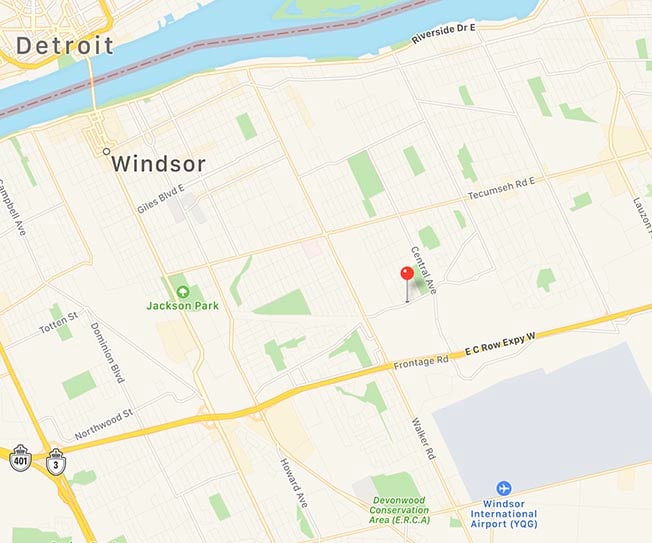 This is your chance to see what's new and get an insider's peek into how art gets made.
I'm looking forward to seeing you and showing you around !!
Be sure to drop by and say hi.
By the way.
If something does happen to catch your eye, all prices for my artwork, no matter the size, will be reduced by 15% during the weekend.